About the Book
Have you ever felt like you were missing something?

You couldn't put your finger on it, but it seemed like everyone else was privy to information—from a book, class, workshop, or mentor—but you were left in the dark. If that's you, and it's hindering your professional progress, Natalie Born's Set It on Fire: The Art of Innovation is exactly what you need.
In this innovation playbook, you'll find methodologies enabling you to:
Disrupt your own limited thinking and transform your mindset.
Nurture a culture that unlocks, advances, and unleashes creativity.
Work confidently and competently with people of all professional strata in diverse cultures.
Lead teams that develop in-demand products from the ground up all over the globe.
There is no longer any need to feel disadvantaged. Let this book serve as a guide to refocus on your future. Don't just get out of the box. Break the box, and set it on fire!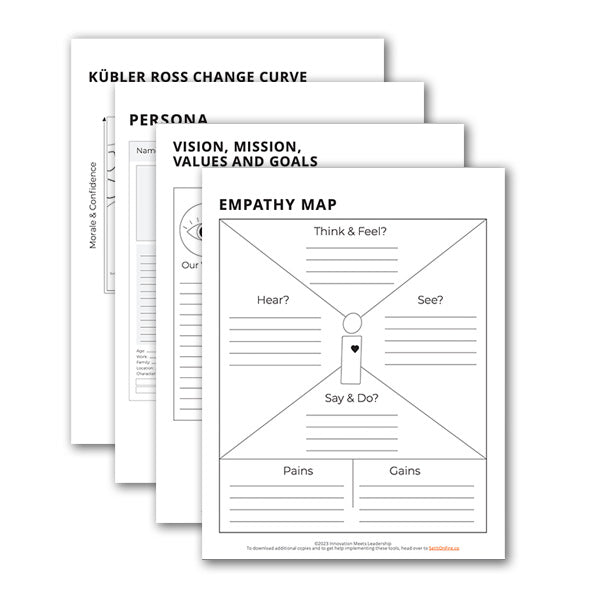 Download the Free Frameworks
Our frameworks are designed to help get your idea out in front of you. Being able to think through your idea using these processes will bring clarity and help bring your idea to life.
Download Frameworks Today
What People Are Saying
Set It On Fire: The Art of Innovation is Natalie Born's field guide to innovation and leadership that will change any leader's mindset and vision for the future. Natalie encourages the reader to not only get out of the box but to break it and set it on fire! She is a disruptor in her life, and in Set it On Fire, she gives practical examples from her deep well of experience to guide the reader on a journey to unlock, advance, and break free from good patterns to make way for great patterns.
Leaders set vision, and with great candor, Natalie empowers the reader with solid principles that will either elevate their leadership or make great new leaders out of those who desire to lead. Every person who would like to up their game should read this practical guide!
Disrupting yourself is one of the hardest things to do for any organization, yet that's what innovation demands in our complex, fast-paced world. From the heart and based on years of experience, Natalie Born details how innovation really works from behind the scenes. Lucid, practical, and down-to-earth, Set It On Fire will challenge your assumptions and help teams break free to set their own fires.
Innovation is not an idea, a notion, or a concept. It is an arduous practice that requires perseverance, courage, creativity, and grit. Natalie Born is a true change-maker, so if you're keen on road-tested innovation frameworks and the leadership mindset to mobilize them, this excellent book is for you.